---
Visiting CPN (Maoist Centre) Chairperson and former Prime Minister Pushpa Kamal Dahal 'Prachanda' asserted that Nepal was eager to welcome more investment from Indian investors and developers in the hydropower sector.

Dahal, who is currently in India for a three-day visit, said so while addressing a programme organised by the Foundation for Public Awareness and Policy (FPAP) in the Indian capital, New Delhi, today.
Saying that Nepal had prioritised agriculture, infrastructure, connectivity, tourism, small and medium scales enterprises (SMEs), and export-oriented industries, he viewed that these sectors were the most potential ones for investment and would help economic recovery.

Stating that bilateral cooperation in the power sector would deliver mutual gains, Dahal expressed his confidence that Nepal's hydropower sector would be an "answer" to issues of energy security as well as green growth.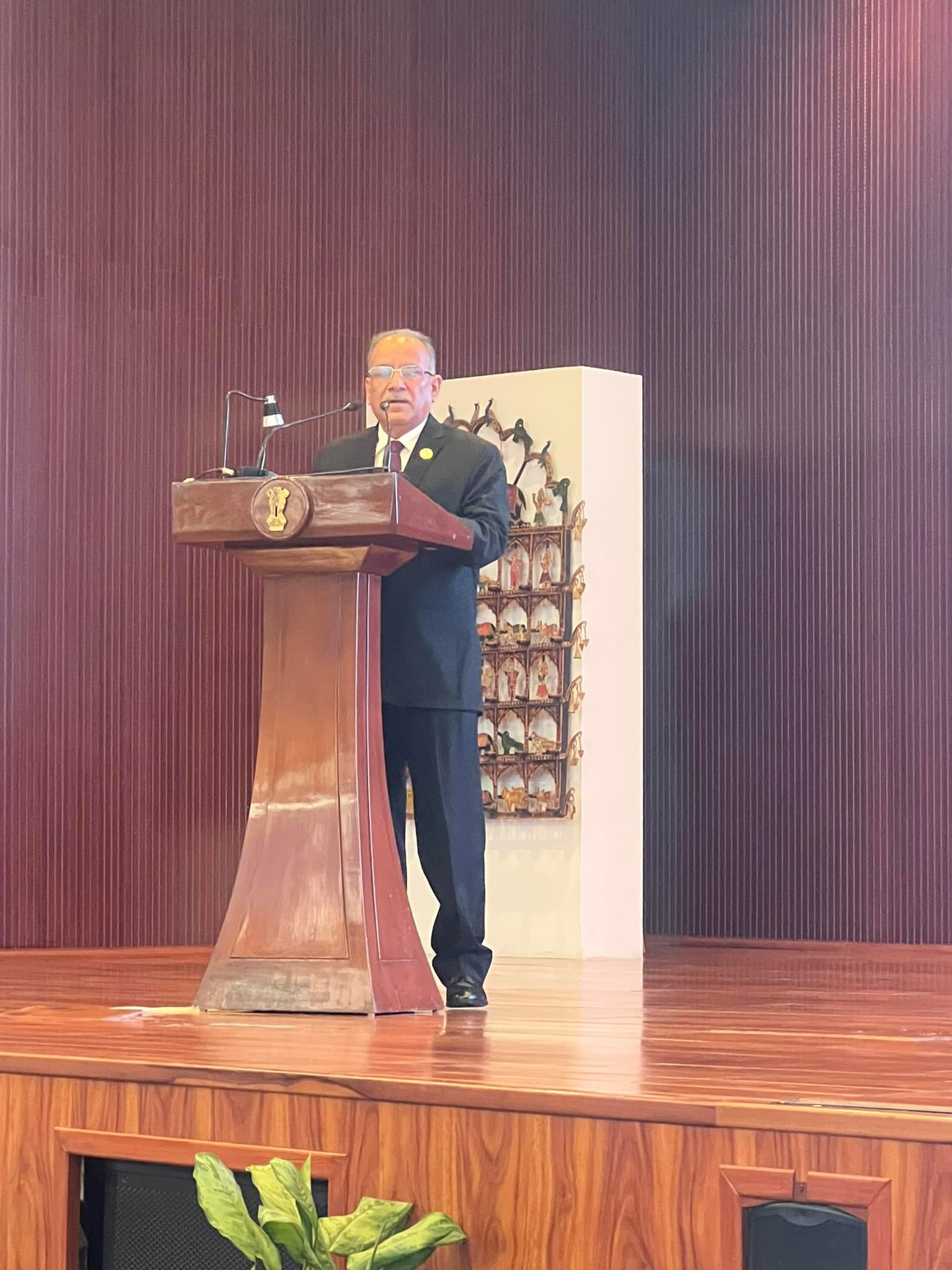 He recalled the Nepal-India Joint Vision Statement on Power Sector Cooperation that was issued during the visit of the Prime Minister of Nepal Sher Bahadur Deuba to India on April 2, 2022, and assured that the hydropower sector would be developed on a long-term basis.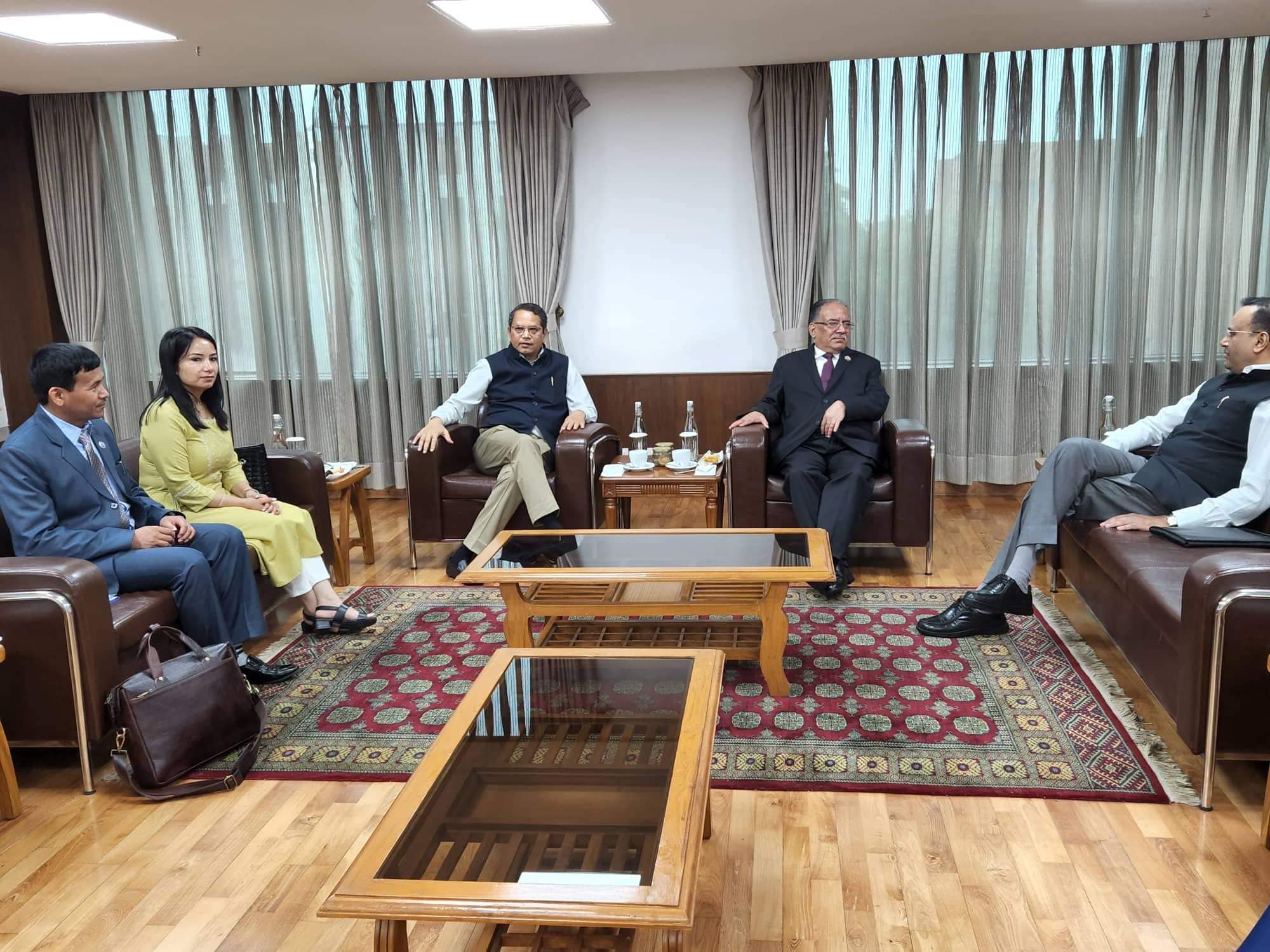 Furthermore, he said the cross-border transmission line had been improved through new transmission lines while expressing the hope that it would further expand the potential of energy trade between Nepal and India.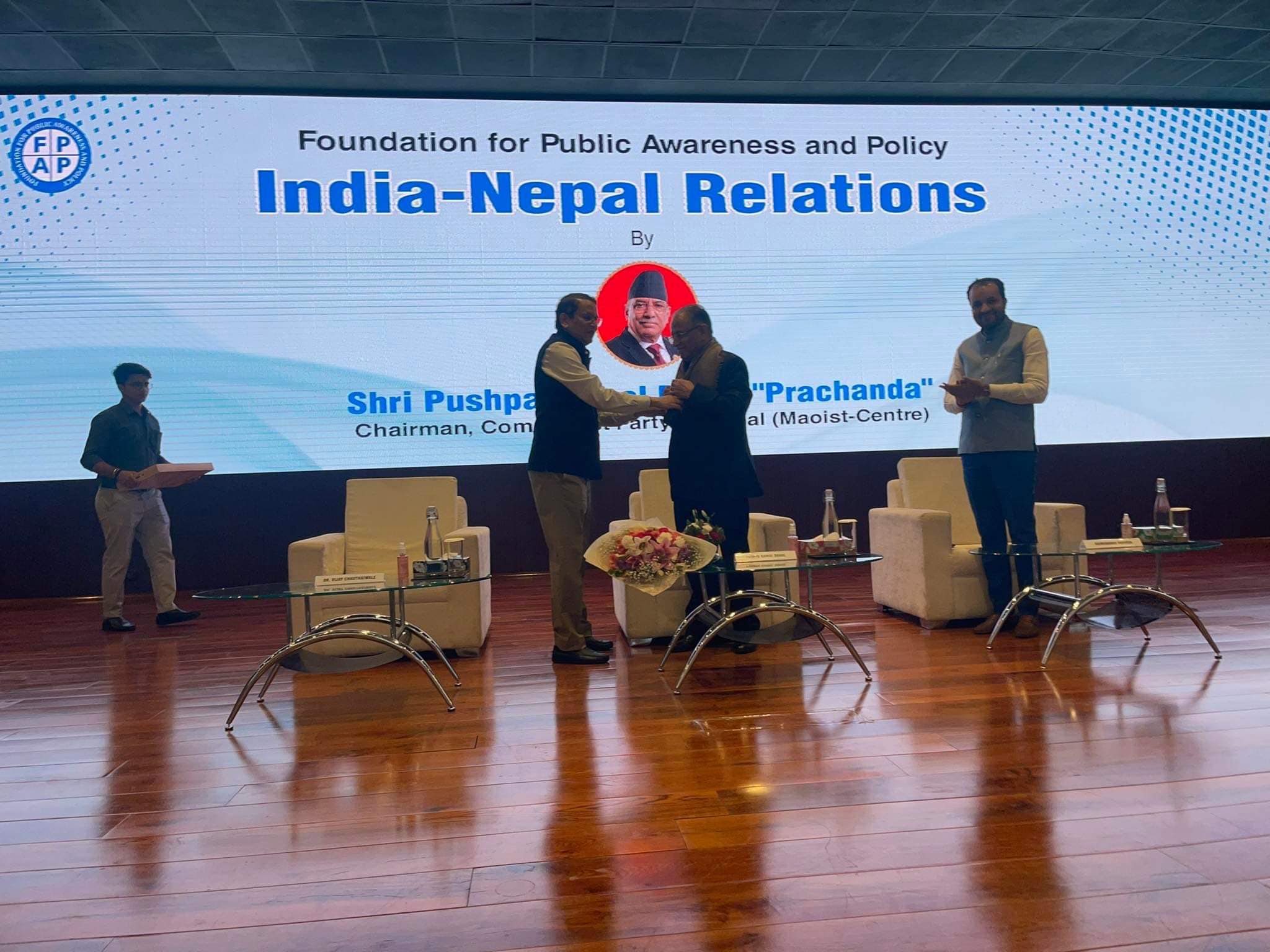 "The quantum of hydropower export from Nepal to India has increased over 360 megawatts and we look forward to bolstering this export on a long-term basis," he said, expressing his confidence that Nepal, based on the joint vision, could further explore power trading at the regional level including under the BBIN framework. (RSS)